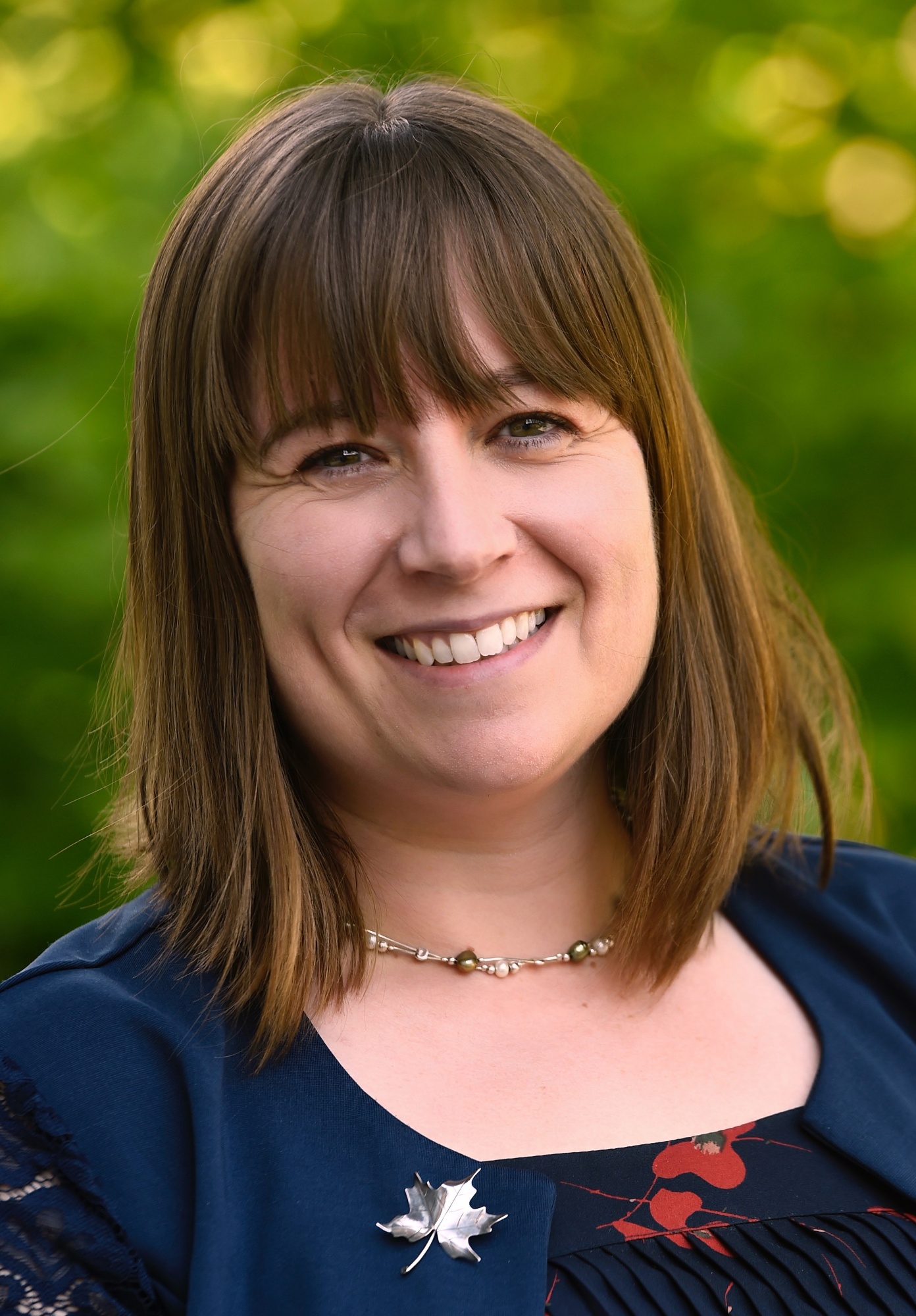 I am enormously proud to be the Headteacher of Weald of Kent Grammar School. As an ex-Weald student myself, I have benefited first hand from the opportunities that a first-rate Weald education offers. I understand it is not just that our students are supported to achieve excellent academic results, it is the resilience, strength of character and clear understanding of who they are and what they believe in that marks our students apart. I am committed to protecting and developing this proud tradition for our current and future students.
Our vision and values
Weald of Kent is an exceptional organisation, which allows all members of its community to experience academic excellence and personal success. The organisation is structured to support staff in the delivery of key aspects of school life, quality of education and quality of care. This results in every student experiencing high quality learning opportunities both within and without the curriculum.
Everything we do at Weald aims at developing a culture of learning underpinned by our core values:
Individuality
Integrity
Good manners
Tolerance
Resilience
By the end of their time with us, we wish our students to:
Be happy, positive, responsible, ambitious and proactive
Lead a good life
Demonstrate resilience and emotional awareness
Be compassionate and listen to others
Value modern democracy
Show great ability, knowledge and skills
Endeavour to become life-long learners with transferable skills
Respond effectively and positively to challenges
Aim to do well
Think hard
Get ready for post-18 life in a global and diverse world
In short, to achieve academic excellence and personal success.
I, and everyone here at Weald, hold the strong belief that we are all capable of achieving amazing things if we are supported to find the road to get there. This is where the relationship between home, school and the wider community comes in. I would like to invite you to come and see us, talk to our amazing students and staff and really understand why I believe that Weald is such a unique and amazing school.
Mrs E Bone